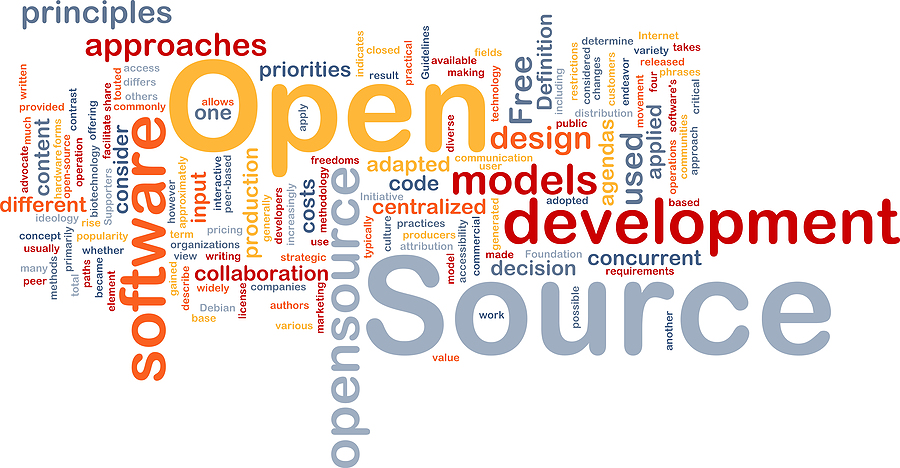 Addressing the risks and challenges surrounding open source software with an effective governance strategy is the key to success, Does your organization have a plan for addressing these risks and challenges?
Most organization does not have a comprehensive enterprise-wide plan in place to deal with OSS risks and challenges. Between 80-90% of a modern application code base is open source software components and managing it is an important element of the overall management of software development. Enterprises need to implement a well defined plan to address these risks such as legal (licensing), security (vulnerabilities) and operational (communities, proliferation, versions), that are connected with the use of OSS.
Software Census AB, helps enterprises to define and implement such a plan to mitigate these risks and challenges through a set of assessment services to discover, analyze and monitor the use of Open Source in your organization on an ongoing basis.
e-mail us at info@softwarecensus.se for more information.